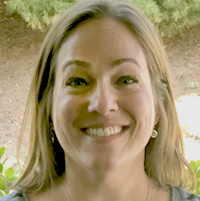 Mrs. Nixon, Teacher
Hi! My name is Mrs. Nixon and I will be one of your teachers in the 3 year old class. I am excited to start my seventh year at Crosspoint Preschool. Our youngest son attended the Pre- K class and loved it! Prior to being on staff with the Preschool, I spent almost 8 years at home raising our three Children.
Send an Email
Mrs. Karen Baraniak
Hi! My name is Mrs. Karen Baraniak and I will be the assistant teacher in the 3 year old classroom. I am super excited to start my 1st year with Crosspoint Preschool! Prior to being on staff I worked the previous school year upstairs in the Crosspoint Early Learning Center's Pre-K classroom and for 10 years prior to that at the Humane Society. I cannot wait for such a fun year ahead with your kiddos!
3 Year Old Class
Our 3-year-old class encourages each child to explore the world around them in a safe and loving way through a wide variety of activities.
Our classroom has a library; dramatic play area; blocks, Legos, and puzzles; a science area; a sensory table; several places for art activities; and much more. Monthly and weekly themes guide our work together. We complete evaluations with each child in October and May to assess their strengths and areas for growth. Gross and fine motor skills are strengthened each day through our activities and projects. Repetition, consistency, and structure make our room a place for each child to grow socially and emotionally.
Our educational goals
Understand who God is and how much He loves every one of us
Develop positive self-respect
Discover nature and the world around them
Develop age appropriate critical thinking skills
Promote the appreciation of culture and community
Develop and cultivate fine and gross motor skills
Encourage creative expression through art, music, and dramatic play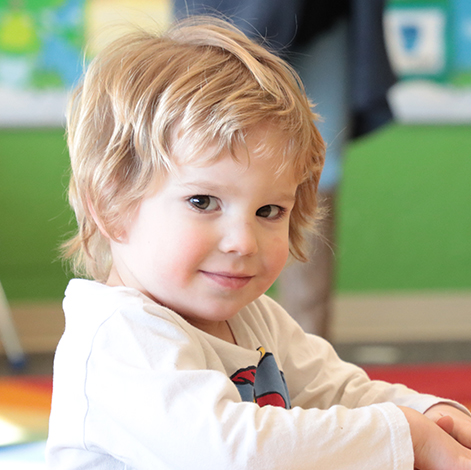 Some of our recent projects