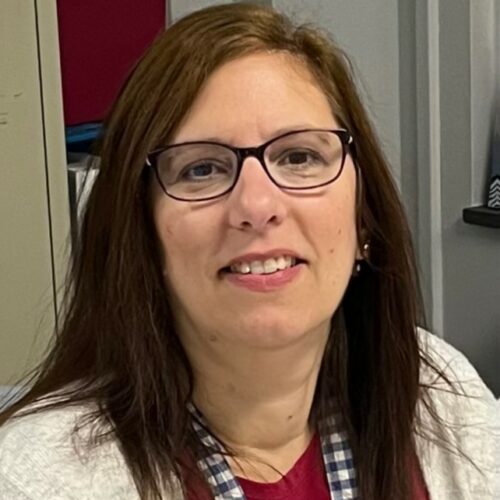 Mrs. Kennedy
Hello. My name is Paula Kennedy, and I will be the Pre-K
teacher this year. Although I have been a member of the
CrossPoint family for many years, this is my first year as
part of the CrossPoint Preschool family, and I am very
excited for this opportunity to work with the Pre-K
students.
Pre-K Class
Our Pre-K classroom focuses on developing the whole child to be well-equipped and ready for kindergarten. This is accomplished through a wide variety of activities which help to promote a love of learning in a Christian environment. Our activities revolve around monthly and weekly themes. Children have the opportunity to be explorers, investigators, builders, artists, writers, scientists, etc. Evaluations occur throughout the year to measure accomplishments, and parent conferences are held to discuss each child's gains and areas for growth. Our goal is for each child to have fun while learning and leave at the end of the year excited to experience kindergarten.
Goals
Love God and others
Develop positive relationships to build a sense of community
Play and work cooperatively
Thrive in a structured environment
Possess a positive attitude toward learning and oneself
Strengthen gross and fine motor skills
Engage in activities which enhance creativity and critical thinking
Acquire literacy skills related to writing and reading
Apply early math and problem solving skills