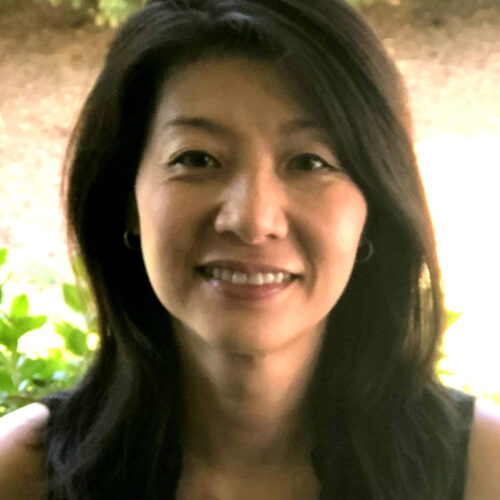 Sue Kim
Hello! My name is Mrs. Kim and I am the teacher for the 4 year old class. This is my 8th year at CrossPoint Preschool.
Send an Email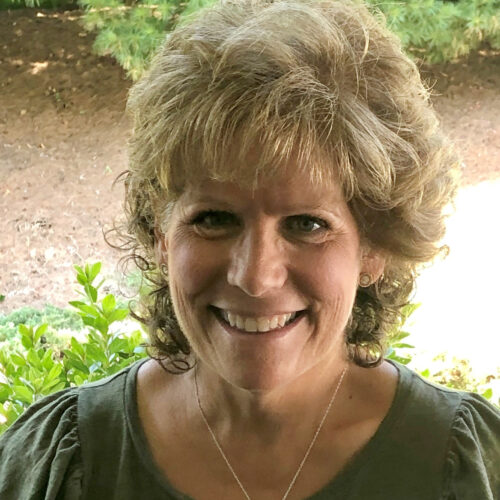 Jeanette Logan
Hello! My name is Mrs. Logan and this is my 3rd year working with Mrs. Kim as the teacher's assistant for the 4 year old class. All 3 of my children attended CrossPoint Preschool! I am excited to begin this journey with all of you and I cannot wait to begin a fun filled year.
4-Year Old Class
In a nurturing environment our goal for our 4-year old students is to smoothly transition from our classroom to a Pre-K or Kindergarten classroom.
We focus on the needs of each child to develop their academic, social, emotion, physical and spiritual growth while instilling a love of learning. Each week we learn and discover different themes that correlate to the month, season and bible verse. Evaluations take place in the beginning of the school year, mid-January and then a final evaluation in May. Conferences take place in January/February at which time teachers will discuss with parents a child's readiness for Kindergarten. By working together with families, our goal is to provide the best opportunity for your child to learn, grow and have fun!
Goals
Love for GOD
Gross and fine motor skills
Social awareness
Early writing skills
Early math skills
Self confidence
Responsibility
Creativity & thinking skills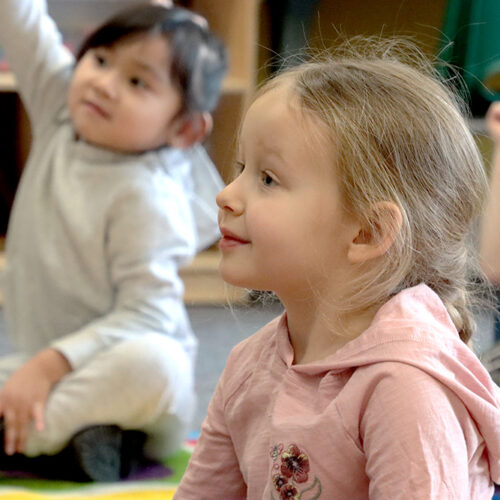 our recent projects